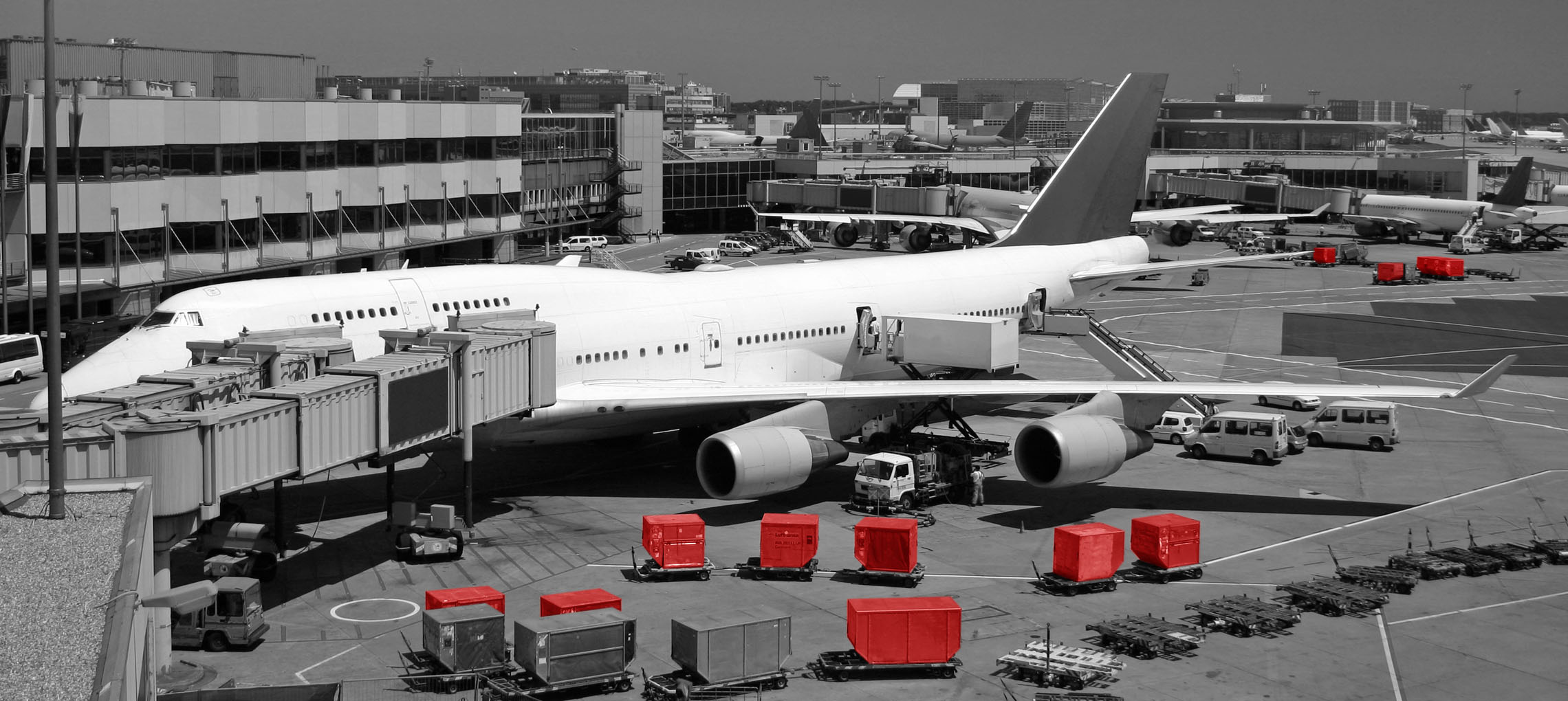 Airfreight is fast-moving, challenging and constantly changing – it's the nature of the business. Around the globe capacity and demand can change in the blink of an eye so it's essential to have a partner who provides stability and reliability to maintain your supply chain's total integrity. Whether your shipments fly in the bellies of commercial planes or require specialist freighter aircraft to move them, CARGOERVER can provide tailor-made solutions for your all your airfreight.
CARGOEVER is one of the air freight forwarder offering a full and comprehensive package of premium, value-added services and specialist products all of which are specifically tailor-made for you.  Across our worldwide network you can choose the service which best suits your needs.
And, regardless of the size of your business, our dedicated implementation teams – CARGOEVER you will always be up-to-date on the current status of your shipments.
Call or email us today to request a call from one of our sales colleagues to create new opportunities for your air freight supply chain and benefit from our vast experience in air freight forwarding.
Contact us
Tel: +84 1224 246 986 (Ms. Hoa)
Email: cargoever(at)cargoever.com